CONCEPT Consulting
The advisory brand that supports organizations and individuals to ex-ploit and enhance their potential for excellence.
In CONCEPT we challenge and support our clients to realize their full potential. CONCEPT is challenging people and businesses to improve performance.
Our customers see value in working with CONCEPT through the CONCEPT consultants' vast experience, broad and deep professional standards, professionalism and ability to transform theoretical knowledge into practical < span>applications in organizations.
We provide solutions internationally, and we have strategic Joint Consultancies both in the Middle East and globally that we involve as needed. CONCEPT cooperates with universities and business schools around product and service development and knowledge sharing.

Get information from our Renewable Energy Division
Solar energy is an attractive option because it is good for the environment and eliminates reliance on the burning of fossil fuels which creates harmful greenhouse gases. Greenhouse gases cause acid rain, smog, contaminants and global warming. Solar also decreases government utility costs.
Get information on our Consultancy franchise systems
Franchising is THE answer to profitable expansion. Every ambitious consultancy seeks to expand but there are limited routes available to achieve this expansion.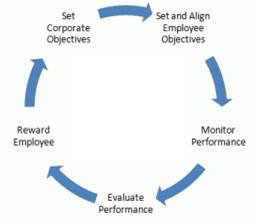 If your answer to this question is yes, then all what you have to do is to set and align employee objectives, monitor performance, evaluate performance, reward employees and set the corporate objectives.